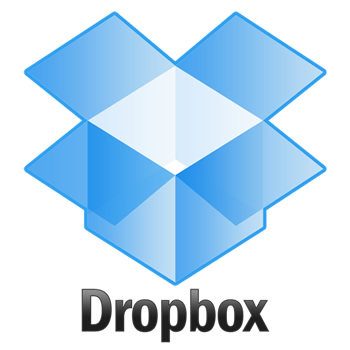 Dropbox are offering up to 3GB of additional space (on top of the standard free 2GB) for trying out their new photo upload feature. Read the post on the Dropbox blog for more details.
Basically you just need to download the new Dropbox 1.4.0 client and try out the camera import feature.
There is a way to claim your full 3GB additional space without having to upload GB's of photos though. I used a Mac and USB stick containing a folder called /DCIM/Camera. I then put just under 3GB of photos in it. When you insert it in your computer, Dropbox 1.4.0 will ask to import the pictures. Once you agree your photos will be copied into your Dropbox folder ready for syncing to your Dropbox account (the Dropbox icon will turn into a camera). After that your photos will be indexed after which you need to 'pause syncing'and delete the files in Dropbox "Camera Uploads" folder
which were just copied from your USB stick.
Resume syncing and you should get a notification that you have been given your additional storage space.
Keep in mind Dropbox is offering this reward as incentive for users to 'try out' this new feature so make sure you use it in the spirit for which it was intended.
If you don't have a free Dropbox account yet, use this link to get an additional 500MB (2.5GB instead of 2.0GB).